Eezers Community Sites
Manage your own tournament, league or ladder. Engage with your players and fans. Connect with gaming communities around the world!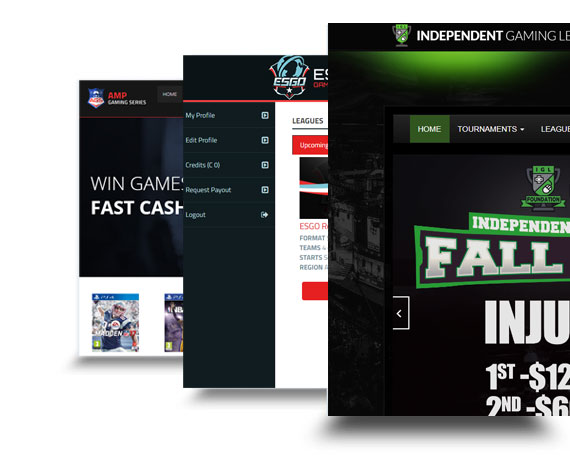 View Pricing
Our eezers community sites are the most versatile and all-encompassing platform yet! Whether you're looking to run your first tournament, league and/or ladder competition, or offer more for your existing base while establishing a better web presence, you won't find a better value than our eezers community site packages.